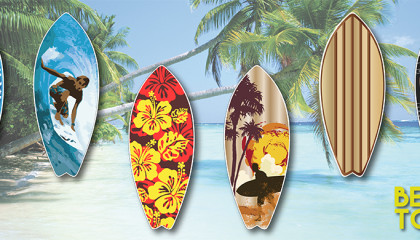 Beach Towels with unique technology, the first to give shape to your summer. The Feature of ultramicrofiber create beach towels that can surprise and excite. Anti-sand, Ultralight ( 180 gr ) and super compact, dry quickly thanks to perspiration.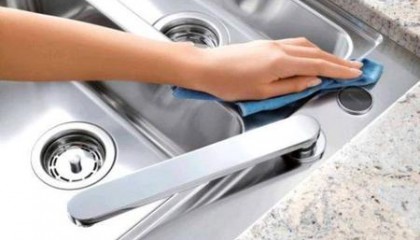 The performances of the cleaning cloth are unbeatable, thanks to his microfilaments and their density. Your steel, glass, stone, wood, lacquered surfaces and auto bodies have never been so cleaned!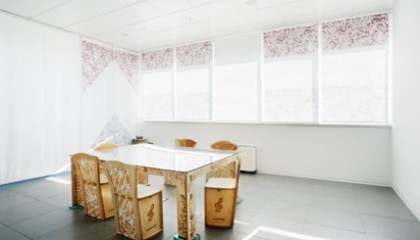 Used both as sound absorbing panel and as UV protection, it gives you the chance to show all your creativity by carving, drilling and printing it according to your needs.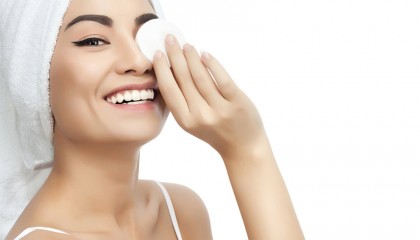 A custom cloth that helps you taking care of your beauty, thanks to the unique features of its microfilaments.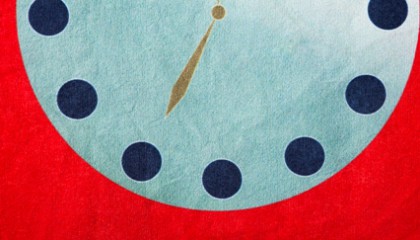 It is a perfect printing support that it doesn't modify the cloth features. Bibi is a very useful gadget for cleaning smartphones, tablets and glasses and these are just a few of its many employments!