ECOLOGY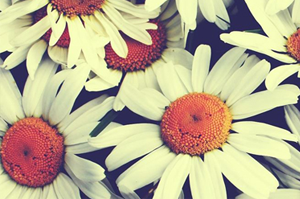 A green technology
The Ultramicrofibre technology creates in a few minutes what the traditional textile industry produces in several weeks. Continuous processing from the raw material to the fabric makes it possible.
The water used to separate and strengthen the Ultramicrofibre filaments is internally recycled and reused in a closed circuit. By discovering this process, the producer of this raw material received a special award: the Eco-Trophée du Parc Naturel Régional des Ballons des Vosges.
Neither solvents nor binders are used during the production process.
Furthermore, the Ultramicrofibre is produced in Europe according to the European chemical legislations.
It contains no PVC
The Ultramicrofibre does not contain PVC. The basic material consists of polyester, polyamide and water which are stable and safe elements for human health and the environment, under normal conditions of use.
This basic material has been officially recognized by the Oeko-Tex 100 class 1, which guarantees the safe baby's skin contact.
The Ultramicrofibre is from 2 to 30 times lighter than traditional materials and it can effectively substitute them in several uses. Indeed the Ultramicrofibre dramatically reduces the use of raw materials with equivalent or superior performances.
Eco- friendly transformation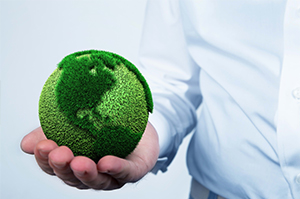 The Ultramicrofibre allows the use of eco-friendly dyes, finishes and inks, including water-based inks and sublimation printing.
Thanks to non-fraying edges, the transformation is simplified requiring fewer materials and fewer passages.
Waste management
The Ultramicrofibre helps to reduce the damages caused by waste into the environment, being a long-lasting, washable and re-washable product.
The Ultramicrofibre is mainly made of polyester and it can be recycled.